Sports Memorabilia and Cards • The Original Sports Auction House
The Hobby's Leading Sports Auction House for Four Decades
We Maximize Prices, Offer Sellers Generous Cash Advances and Purchase Offers, Competitive Consignment Rates
The Choice for Serious Sports Memorabilia and Trading Card Collectors
Lelands is the Original Sports Auction House and the Premier Appraisers in the Hobby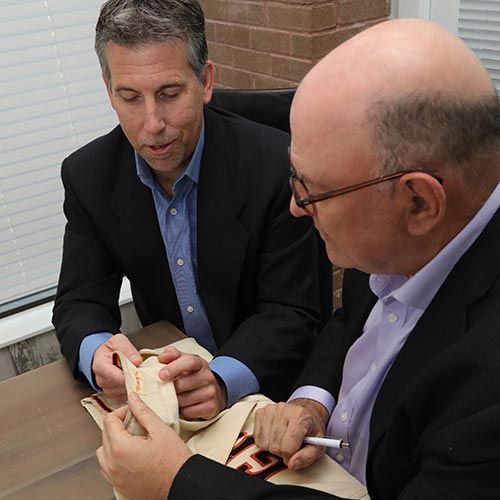 More Knowledge and Experience. Work With the Best.
Lelands sports memorabilia knowledge is unrivaled. Partners Josh Evans and Michael Heffner have a combined 80 years collecting, authenticating and auctioning memorabilia valued in the hundreds of millions of dollars.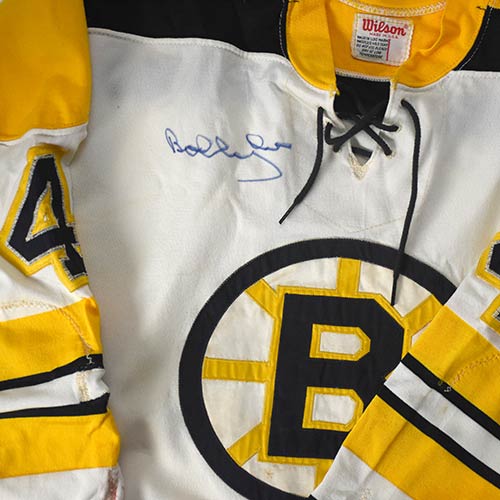 Fast, Accurate In-House Authentication and Appraisal.
Serious collectors count on the Lelands team of sports memorabilia and card experts for their vast experience, deep knowledge, and well-developed instincts for fast and accurate authentication and appraisal.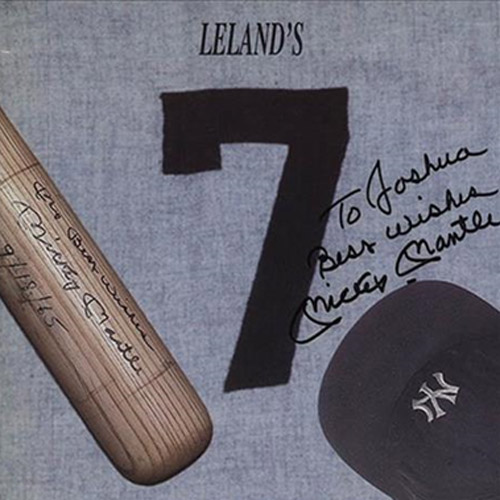 The Original Sports Auction House. Since 1985.
Lelands is the original sports memorabilia auction house and the most respected in the "hobby." Now in our 4th decade, Lelands possesses a wealth of experience and knowledge unsurpassed by any other firm.
Join Us on Instagram!
See the Latest from @lelandsauctions
Upcoming Shows
Come and meet with experts from Lelands. We invite you to bring your best pieces for consideration for inclusion in our next auction.

Brooklyn/Queens NY Buy Show

December 8-9

Holiday Inn Express Queens - Maspeth

Queens, NY

Strongsville Sports Collectors Convention

April 19-21, 2024

Best Western Plus Strongsville

Strongsville, OH

The National Sports Collectors Convention

July 24-28, 2024

Donald E Stephens Convention Center

Rosemont, IL
Unparalleled Press Coverage
Lelands is the Most Respected, Trusted, and Informed Sports Card and Memorabilia Auction House in the World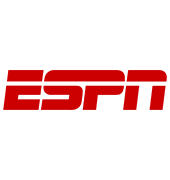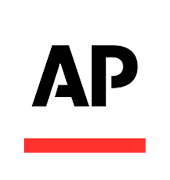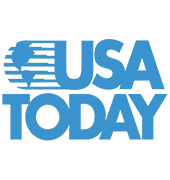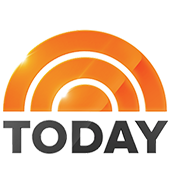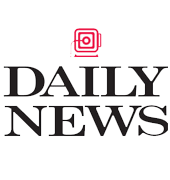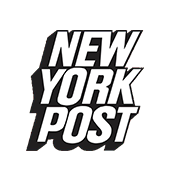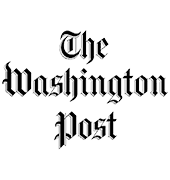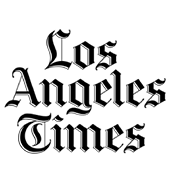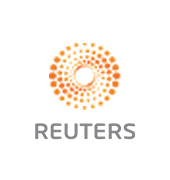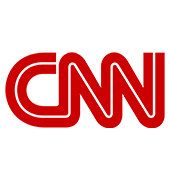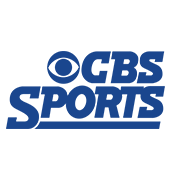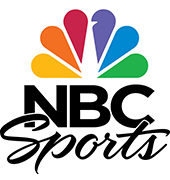 The Most Exciting Auctions in the Hobby
Lelands is the Auction House of Choice for Discerning Collectors and the Most Important Collections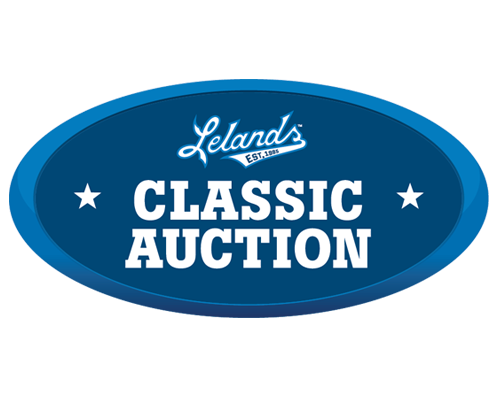 One of the most anticipated semi-annual auctions. These milestone events garner significant media attention and feature an impressive array of some of the most important sports cards and memorabilia.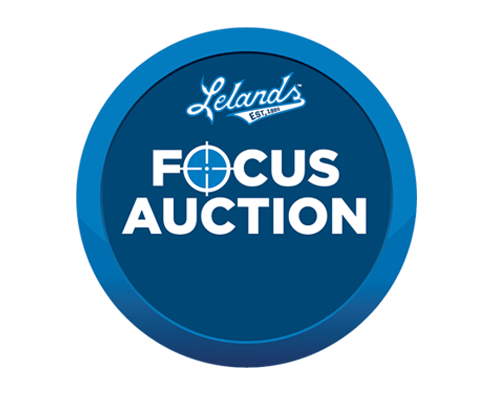 Lelands Focus Auctions are an exclusive (and focused) collection of exceptional graded cards, tickets, and exhibits, plus premium sports memorabilia.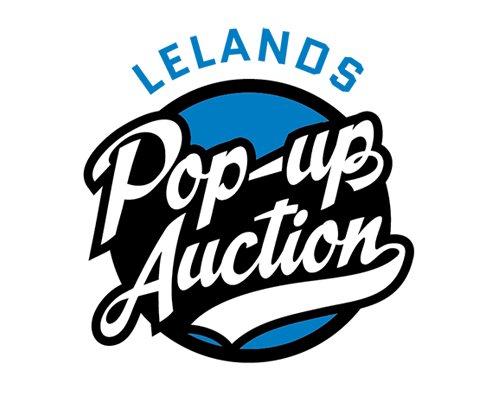 An online adventure containing valuable treasures once part of large, expensive collections. These items could not be grouped into a lot for the Classic Auction. Low minimum bids and deals abound.
Auction Ave
Learn More About Sports Memorabilia, Vintage Cards and Pop Culture Collectibles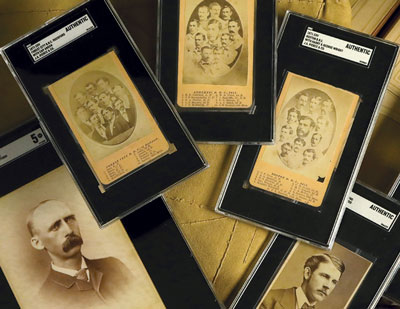 Extraordinary CDV Find
Twenty-five years ago, an avid antique collector was making her rounds in the Southeast hunting for items that caught her fancy such as old books, pottery, and old photo albums.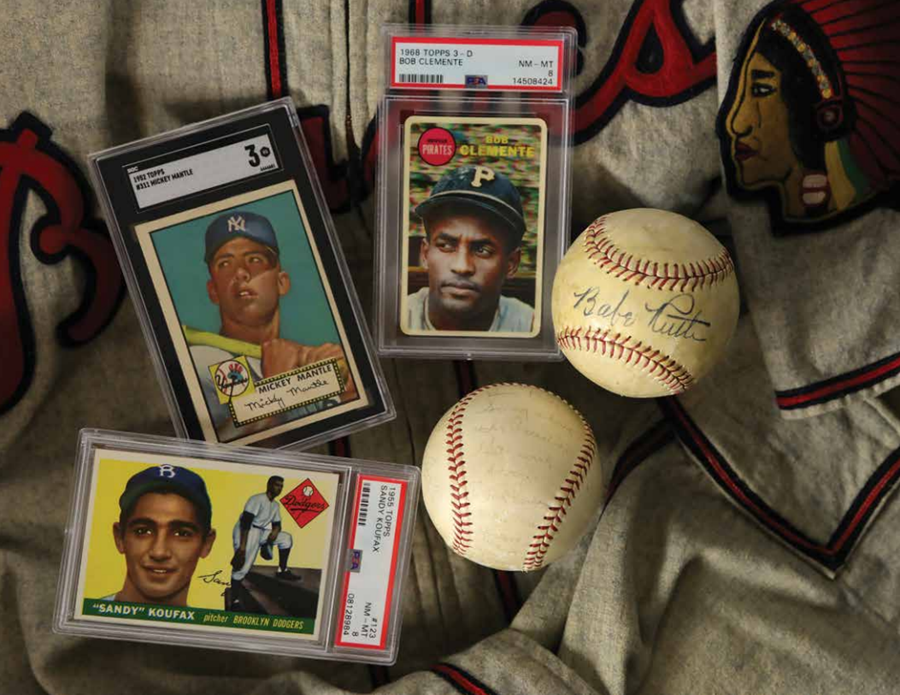 Proven to Perform
Modern cards have had an impressive run over the last few years. Today, there is increased concern about volatility and devaluation in this sector of the market.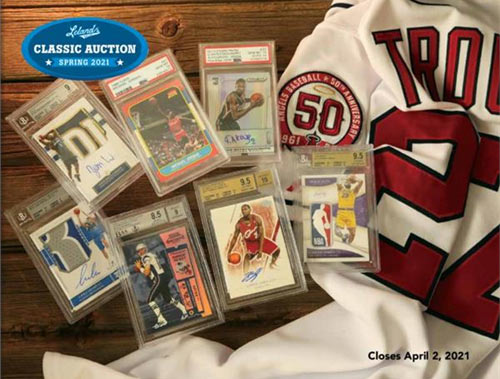 More Classic Auctions.
Lelands is sporting a new, faster-paced auction schedule but unlike other auction houses, will continue to promote with a 'look book' and print advertising.