Meet The Originals
The Best Team in All of Sports Memorabilia

Lelands is the original sports auction house and the premier appraisers and auctioneers in the hobby. Whether selling your collection or seeking to buy an important piece of sports history, we invite you to experience the best team in all of sports memorabilia – Lelands.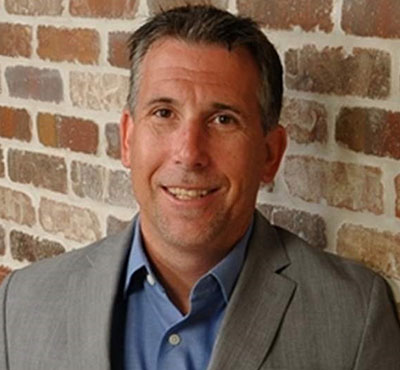 Michael Heffner
President
Michael Heffner was a young man who started working with founder Joshua Lelands Evans in the mid-1980s, when "Heff" was only 17 years old. Sharing the same great passion for the stuff and the find, Heffner spent countless hours working with Josh to build a knowledge base that rivaled that of the hobby legend himself. Heff literally worked his way up from the bottom, and today leads the firm that bears the name of his mentor. Today, Michael Heffner has become one of the most respected and knowledgeable figures in the hobby. In addition, Heff is a most valued consultant to the biggest sports collectors worldwide.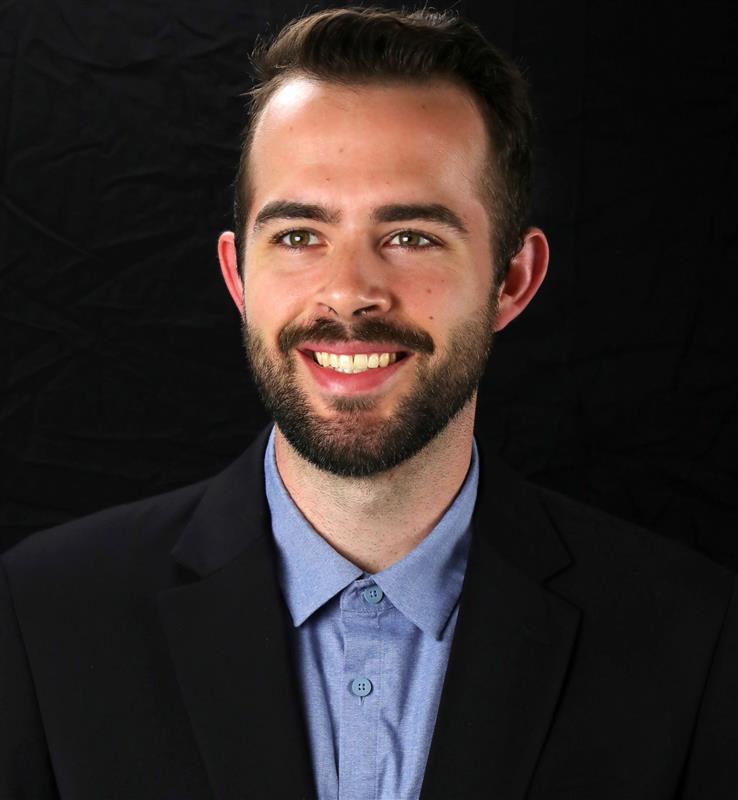 Jordan Gilroy
Director of Acquisitions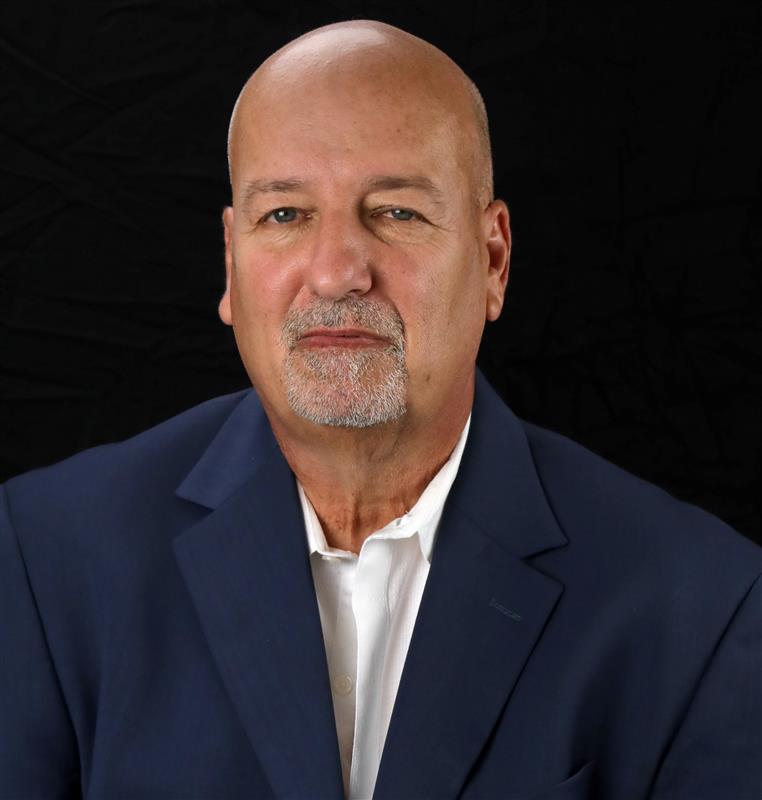 Keith Vari
Acquisition Specialist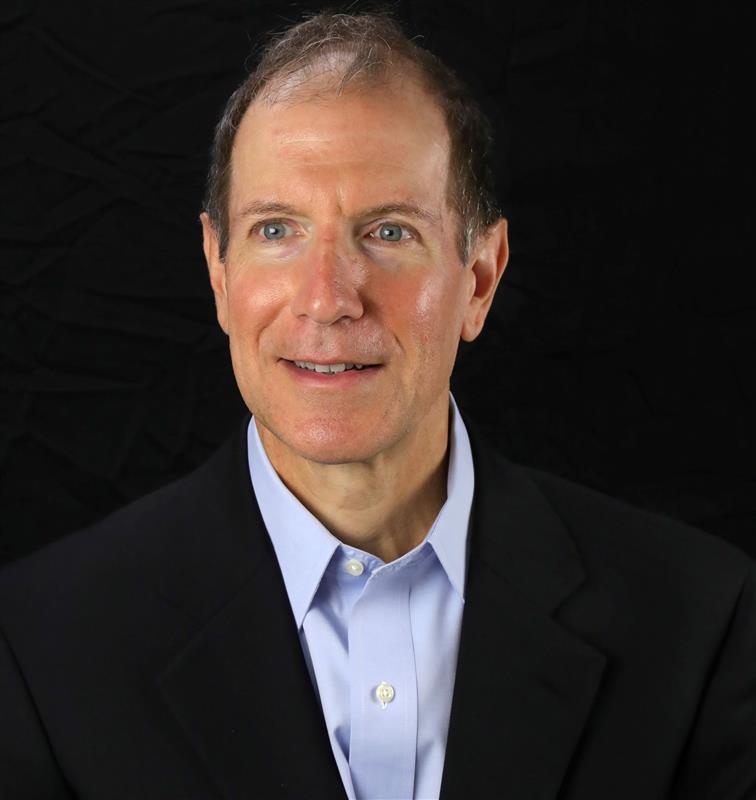 Tom D'Alonzo
Acquisition Specialist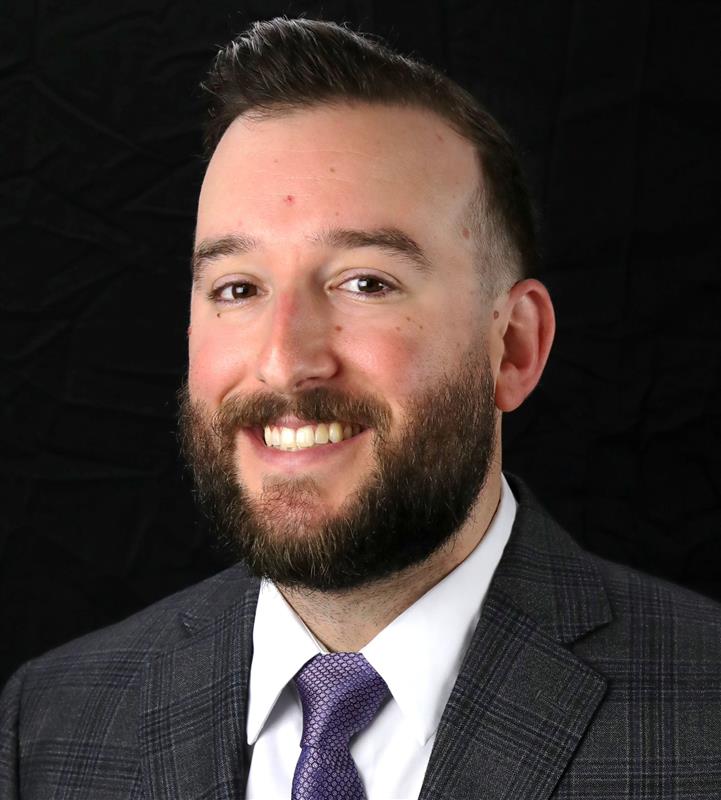 Keith Breitweiser
Acquisition Specialist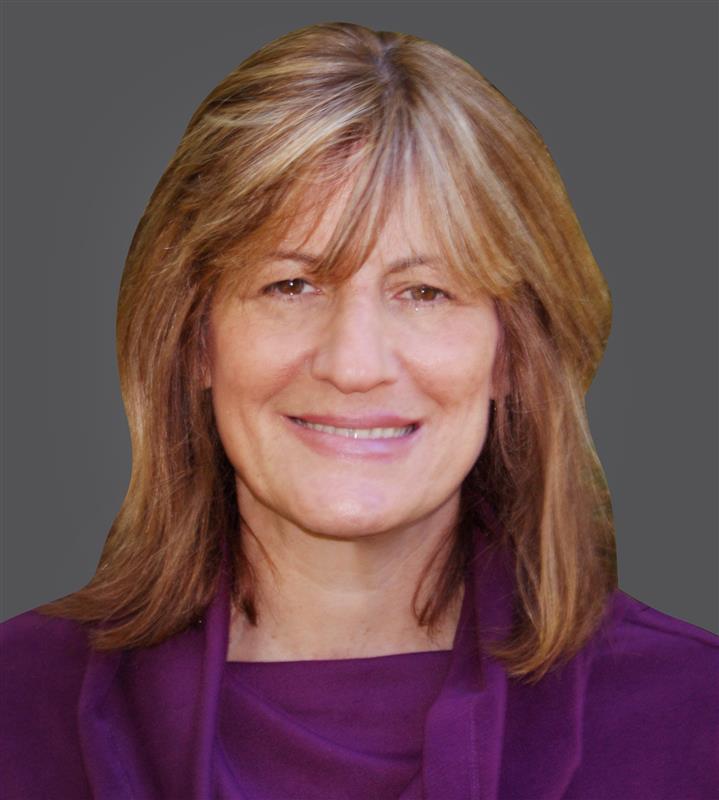 Andrea Evans Young
Director of Vintage Photography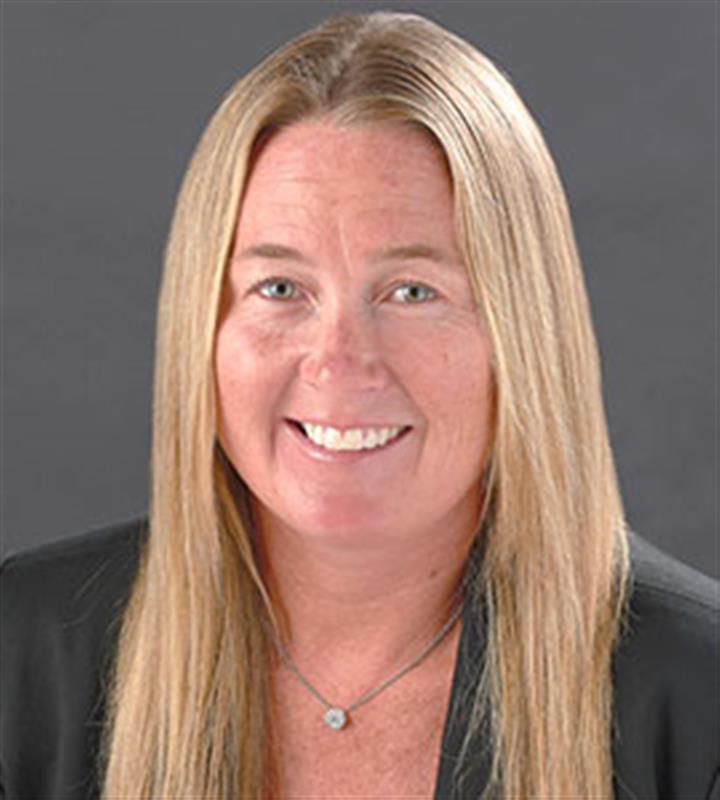 Laura Dreyfus
Managing Director of Auctions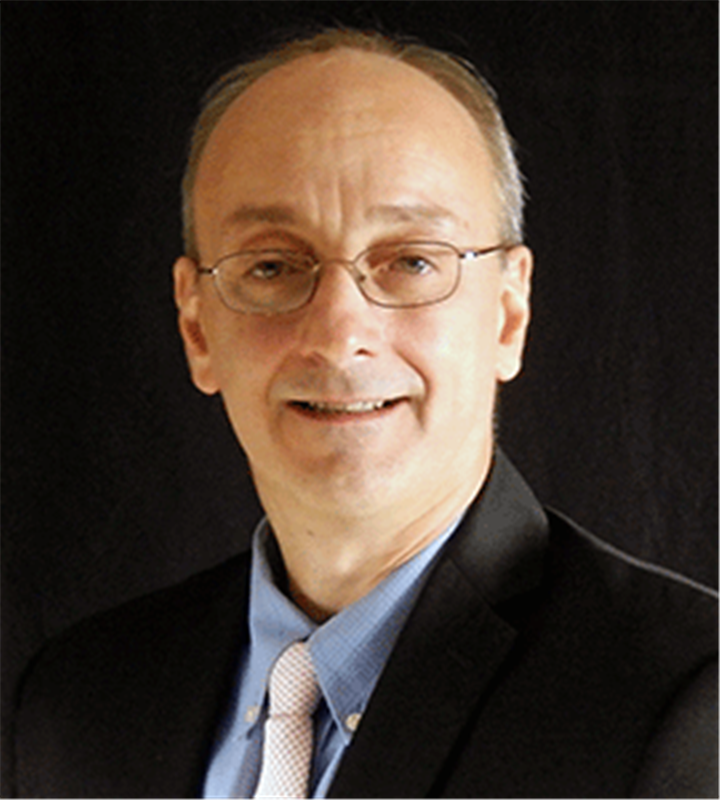 Tom Curran
Director of Auction Promotions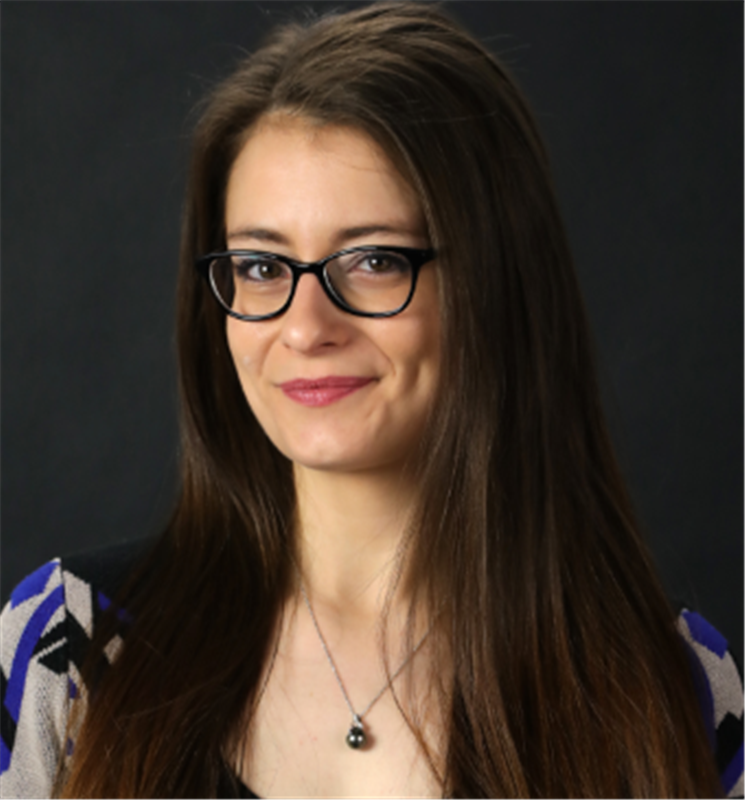 Jillian Clinedinst
Director of Auction Operations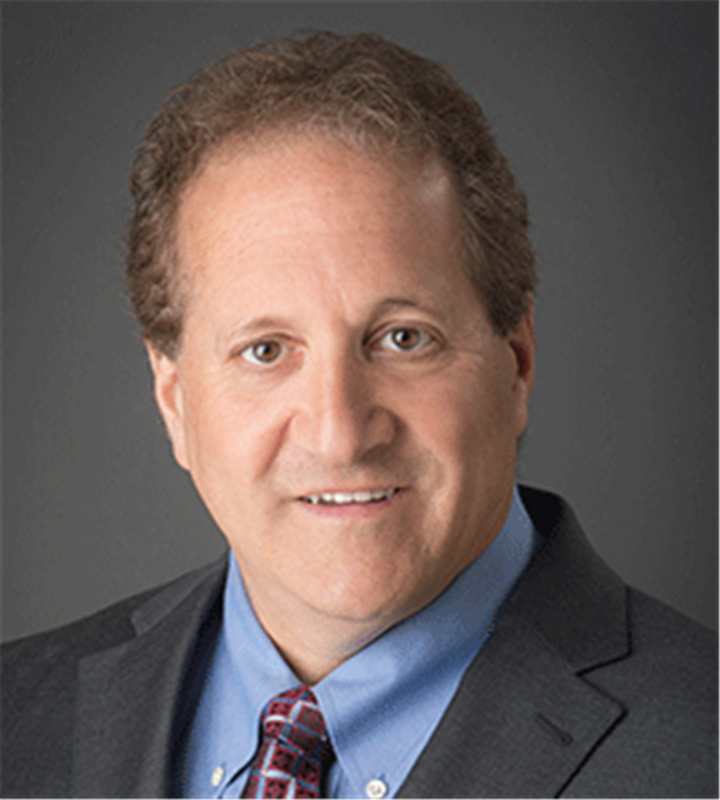 Gary Marmer
Director of Marketing