Lelands Auctions
The Most Important Sports Memorabilia and Card Auctions in the World

Lelands is the auction house of choice for discerning collectors who want to own the most important pieces in the hobby.

We are the original sports auction house and the premier appraisers and auctioneers in the hobby. Whether selling your collection or seeking to buy an important piece of sports history, we invite you to experience the best auctions in all of sports memorabilia.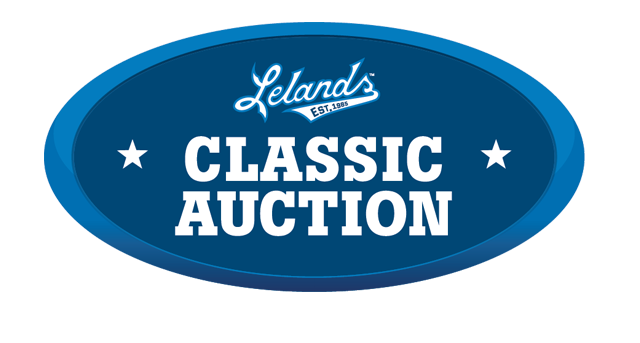 The Lelands Classic
Our Celebrated Sports Collectibles Auction!

The Lelands Classic is one of the most anticipated auctions in the hobby. Classic auctions are milestone events featuring an impressive array of important memorabilia and card collections. From the Mickey Mantle Auction, to the historic Boston Garden Auction, Lelands is consistently selected as the auctioneers of record for landmark memorabilia collections and the most significant pieces available.
Lelands Focus Auctions
Exclusive auction focused on a limited number of high-value lots.

Lelands Focus Auctions are an exclusive (and focused) collection of exceptional graded cards, tickets, and exhibits, plus premium sports memorabilia. Each lot gets the full attention and support it deserves including on Lelands' home page banners, social media posts, showcased in at least one eBlast, presented on the first page of the auction, and highlighted in digital ads on search browsers (like Google) and hobby websites. If you have treasures to consign, get them focused and maximize your results!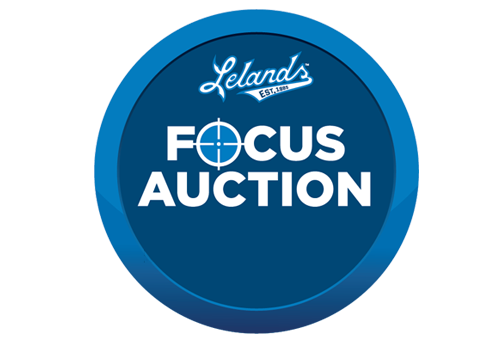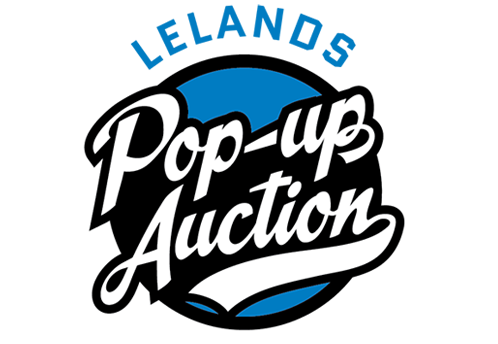 Lelands Pop-Up Auctions
Online-Only Auctions with Valuable Treasures and Low Opening Bids

Lelands Pop-Up Auctions are our online-only adventures providing access to valuable pieces at lower minimum opening bids. These auctions feature two types of items: First, you will find individual treasures once part of larger, expensive collections that were not included in the last Classic Auction. The second type of item you will see are special, historic pieces which we believe will garner better attention in this format. Either way, the Pop-Up has something for everyone, with lots of steals and deals, as well as plenty of competitive bidding on important vintage and modern sports cards, memorabilia, and non-sports cards.
Lelands.com on eBay
Weekly Auctions Curated by Our Experts

Each week find new items curated by our Lelands team of experts. Bid on fantastic lots from the world of sports, pop culture, as well as exclusive opportunities to win items from our historic Brown Brothers Photo Archive. Our auction lots have no reserves and feature low starting bids. Your 100% satisfaction is our priority – If you encounter any problem with an item, we'll make it right, or take it back and return your payment.