Experienced Sellers Choose Lelands
Sports Cards, Memorabilia and Non-Sports Cards

Simply Fill Out This Form to Submit Your Piece(s) or Collection for consideration.

Congratulations on submitting your item(s) for consignment and consideration. You will hear from a Lelands consignment expert in 5 business days or less. Thank you!

Ooops! There was an error somewhere. Please retry or send us an email.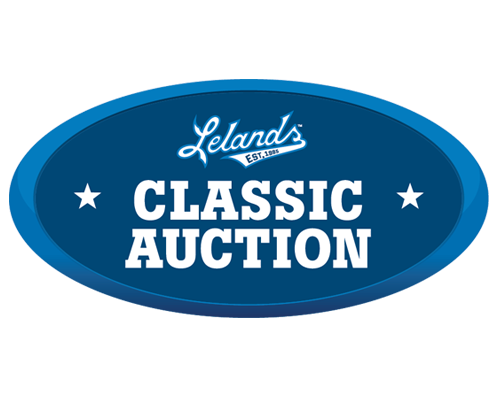 One of the most anticipated semi-annual auctions. These milestone events garner significant media attention and feature an impressive array of some of the most important sports cards and memorabilia.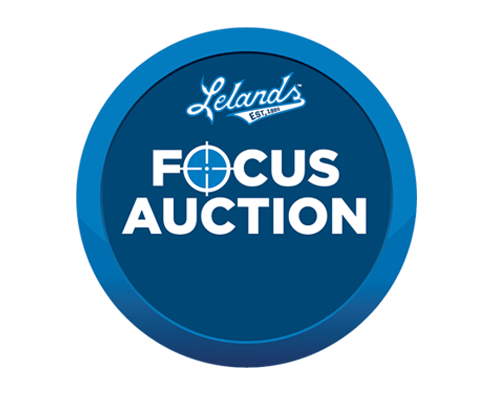 Lelands Focus Auctions are an exclusive (and focused) collection of exceptional graded cards, tickets, and exhibits, plus premium sports memorabilia.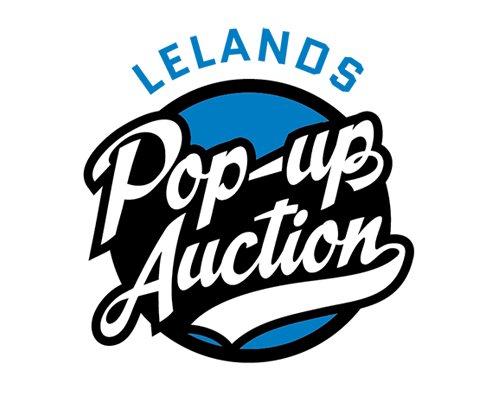 An online adventure containing valuable treasures once part of large, expensive collections. These items could not be grouped into a lot for the Classic Auction. Low minimum bids and deals abound.